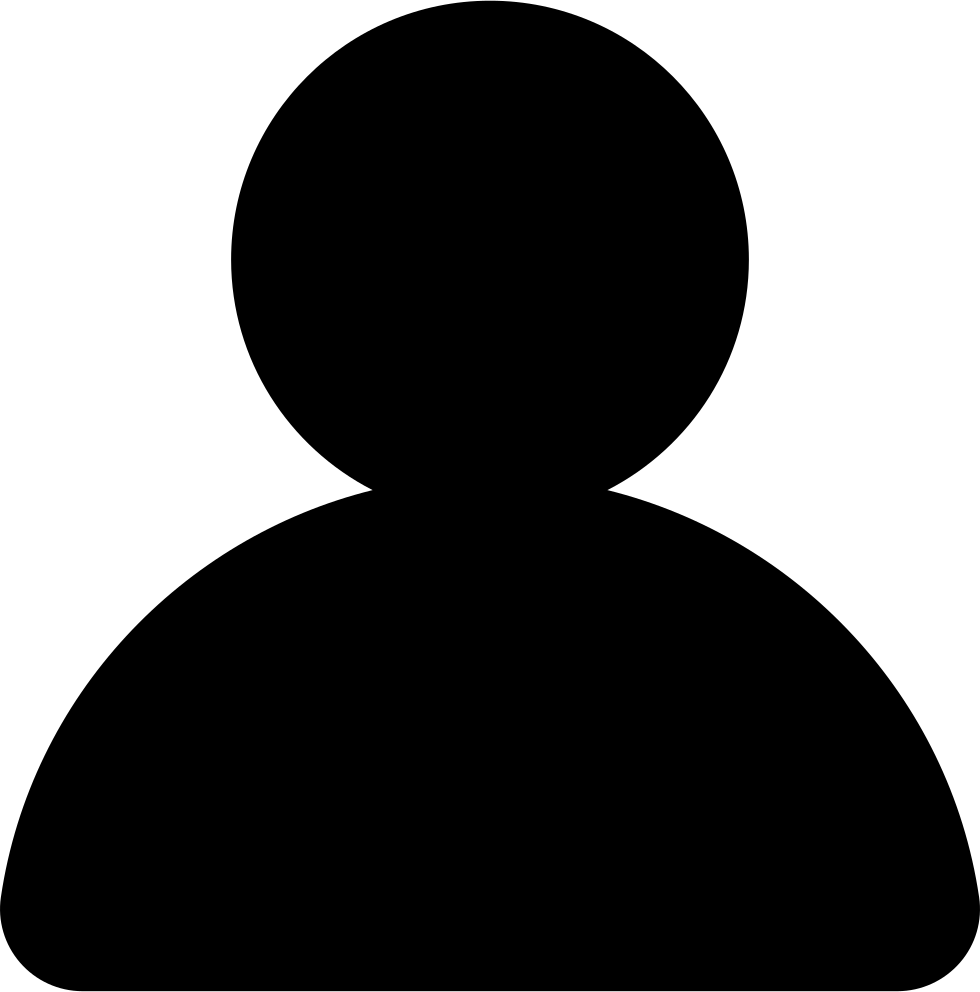 I am a student at the University of Southern California, Los Angeles pursuing Bachelors in Computer Science. I am also pursuing two minors in Computer and Digital Forensics and Entrepreneurship.
I completed my high school at Bishop Cotton School, a boarding school in Shimla, India.
Next summer, I will be working at Google, Mountain View with the chromeOS team.
I am always inspired to try new things by my favourite quote from Steve Job's Commencement Address at Stanford in 2005, where he said :
You can't connect the dots looking forward; you can only connect them looking backwards. So you have to trust that the dots will somehow connect in your future.